If you think of the most promising startup in the post-pandemic era, Edtech will immediately come to mind. As CNBC put it, from a $107 billion market in 2015, Edtech is going to boom to $350 billion by 2025. Learners of all levels are indulging into Edtech platforms for building their foundation to upskilling their expertise on thousands of subjects. From live tutoring to pre-defined courses, Edtech companies can leverage varied business models to generate revenue.
How Can You Generate Revenue From Edtech?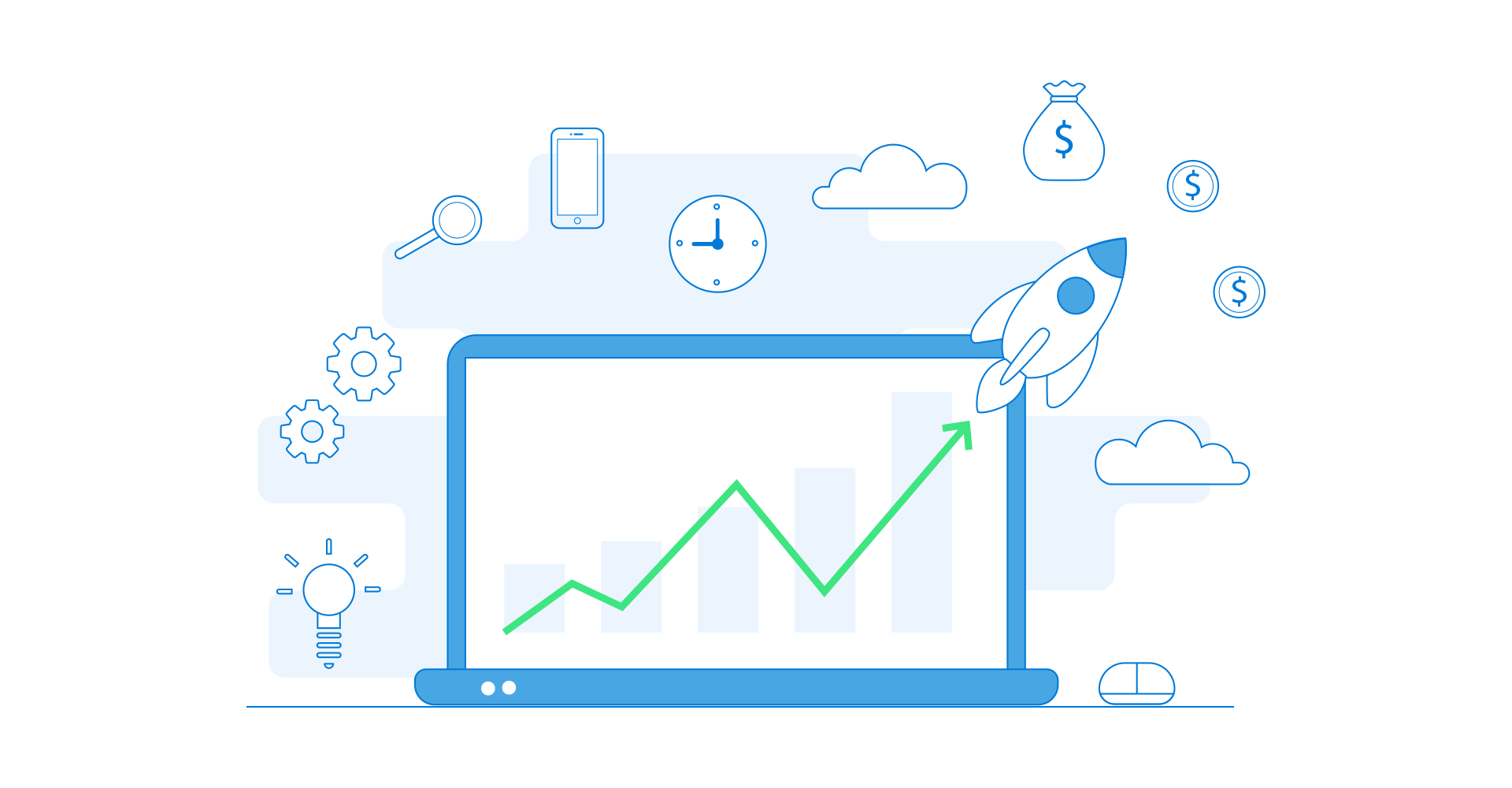 Revenue Model
Advertisements
Selling space for relevant advertisements and banners will provide you with a source of income. Ads should be placed in a prominent yet convenient space in which your user experience won't be hampered. Users will turn away from your platform if they are spammed with ads.
Hosting Author Courses
Offering an option of hosting courses from popular respected educators will engage more students to your business. It will not only bring you hosting charges from the educator, but also course purchase fees from your students.
Upselling Courses
Marketing courses well that are relevant to your target students' needs will increase the chance of purchase. You can also offer premium features of a course like interaction with the instructor, downloading learning materials, or an additional certificate from a recognized institute to promote its value to the student communities.
Selling SaaS
You can also leverage your platform for SaaS to trainers who would like to build their own domain. They can utilize your features and personalize their logo in exchange for a subscription.
Why is an Edtech custom-built app beneficial over a White-label service?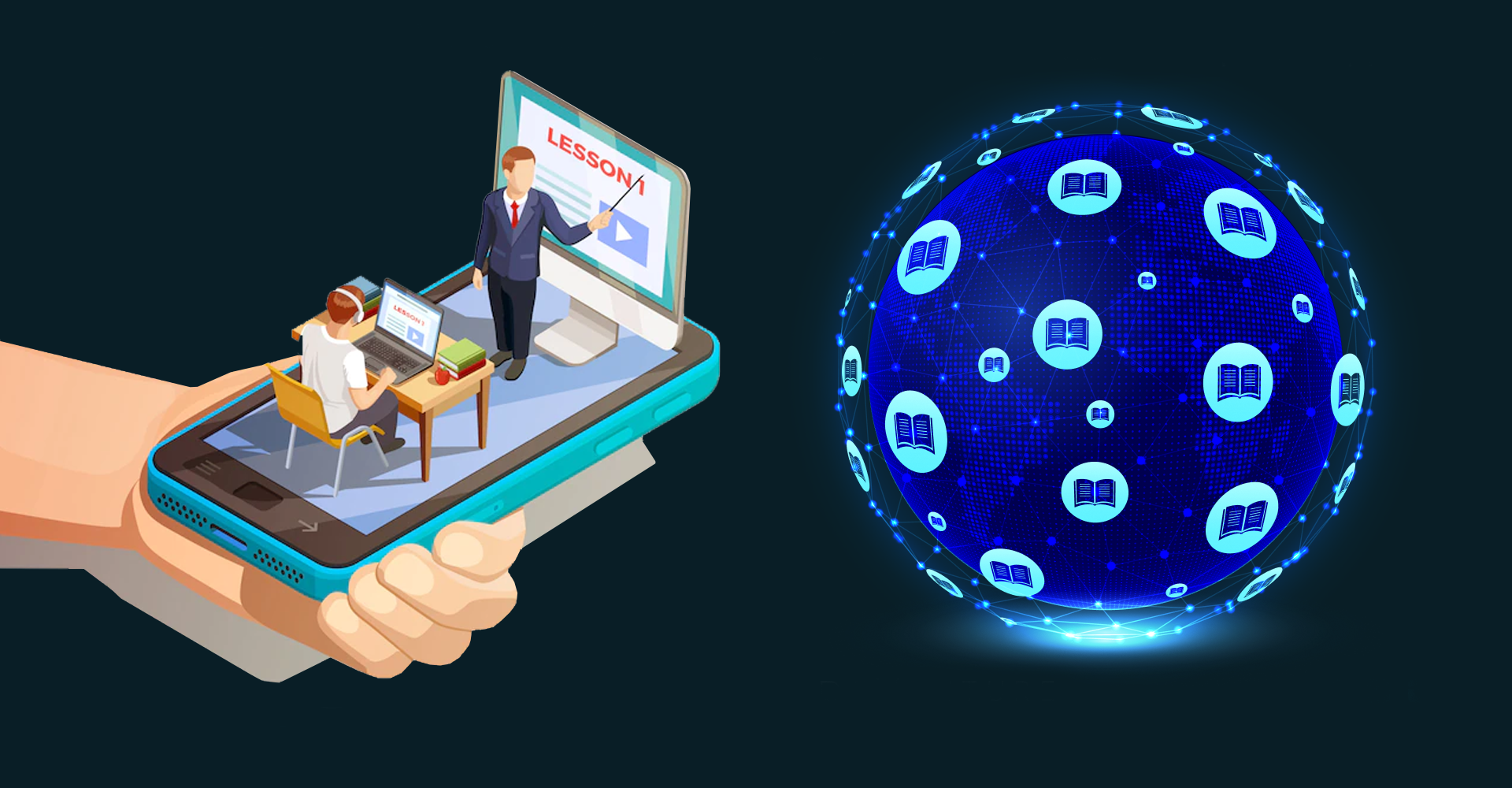 Whichever tutoring mode you choose, your Edtech platform will thrive if it involves videos, learning materials, live sessions and integrated education services. While white-label services do provide a restricted yet easy platform for new startups, a customized Edtech app is really the best way to grow your business.
Data Security
Your Edtech platform will contain huge confidential client data like emails, contact numbers, and credit card details. SaaS stores your dataset in a provider-controlled database on which you have no ownership. A customized app will provide you with ultimate ownership on your domain and a secure storage of data from your clients.
Better UX
Since your course content predominantly relies on videos, a custom-built app will ensure faster loading speed and a zero-buffering experience to facilitate seamless learning. You can also host live interactive sessions with HD video quality uninterrupted via your app. A better UX always helps with business growth and happier users.
Third-party Integration
SaaS platforms face challenges integrating with third-party services through APIs. With your customized app, you can promote in-app messaging, push notifications, resource library analytics and easy payment gateway with minimum hassle.
No Subscription Fee
The services of a SaaS platform will be available to you on payment of continued subscription that is charged over an extended period. Also, the service may terminate anytime in which case your educational offering will be shut down without notice. A customized app relieves you from these worries and enables you to have complete control over your business
Conclusion
Investing in the Edtech industry promises a profitable ROI in the hybrid learning era. Relying on a customized Edtech app will enable a seamless service and great UI/UX to your clients while enabling your business to scale.