Published 22nd March 2023
The value of a custom solution in comparison to an off-the-shelf one is sometimes questioned in the software industry. A more specialised system is required in some situations, while an enterprise solution that is available off-the-shelf will work in others. Everything is dependent on the requirements of the company in question and the software development problems they are attempting to solve.
Custom software is created specifically for you. It fulfils your requirements and is usually created around your business needs. Something that is not available in a bundled solution.
Modern software development is too complex at times and a custom built solution can in most cases help you mitigate the complexity . Additionally, based on your contract, you may have access to a wider range of support services than you would with a commercially available solution.
The Differentiating Factor Between a Custom Built and Off-the-Shelf Software Solution
Software products that are available off-the-shelf are made for the general public. These products can be sold for cheaper than a custom built solution since they are delivered to millions of individuals. The cost of development would be exorbitant if you wanted Microsoft to modify its Microsoft Office programme to meet your unique requirements.
The main lesson to be learned from this is that while personalised solutions are created precisely for you and your needs, off-the-shelf solutions are created for the mass market. Custom systems are created specifically to meet your needs, so they have only the functionality you desire, neither more nor fewer.
Why Custom Built Software Solutions and Synonyms to Simplicity
Commercial software systems frequently have a variety of features and functionalities because of the wide net they cast, which might muddle your user experience. To find the core of what you really need the system for, you find yourself having to sift through all of its components. We call this proliferation of superfluous features and needless software engineering complexity.
The first stage in providing an excellent user experience is as follows. The first prerequisite for an exceptional user experience is to satisfy the customer's exact requirements with minimal trouble or worry. Then follows simplicity and elegance, which result in products that are delightful to possess and use.
Even while simplicity might not be the first thing that springs to mind when you think about custom software, it is crucial when creating a unique system. When software is effectively developed, it is tailored to your specific processes and requirements, resulting in a simple, user-friendly system that achieves your goals without adding unneeded complexity.
On the other hand, off-the-shelf solutions are universal and pre-packaged with features that make them applicable to a variety of applications. It rarely will fit completely to your specific business need.
Providing an Unlimited Opportunity to Scale as your Business Grows
You will discover that off-the-shelf software is much more rigid when it comes to scaling your solution than its custom-made counterpart. Commercial software is standardised and a broad-spectrum solution by design, however it may offer possibilities for add-on features.
However, customised software is more scalable, adaptable, and versatile and can reduce software engineering complexity to a considerable extent. Due to the fact that functionality is created around your unique requirements, you have the flexibility to add or remove features as you see fit – give or take some development time. It may be configured to operate on any device or platform and be integrated with any programme you desire. Of course, more development time is more expensive, but it is also much more feasible than trying to tailor a mass-market solution.
In Conclusion
Although not for everyone, custom software may be right for you.
At Deventure we believe it is important to conduct an internal evaluation before deciding to invest in the creation of your own unique system or paying a yearly membership for one that is already available.
You must have answers to the following questions before you decide to go for a custom built solution. Why do you require the software? Is it for a process that is mission-critical? Will it need to grow along with you in the future?
You will then be better able to narrow down upon a custom built solution; that is best suited for you based on the answers you come up with.
Feel free to contact us if you require any assistance in deploying your custom built software solution. With more than a decade of software development experience, we can assist you in choosing the best strategy for your business.
Contact Us Today! We can help you with a solution that reduces software engineering complexity.
FEATURED ARTICLES
From Firewalls to Encryption: Custom Software Solutions for Total Cybersecurity
Read more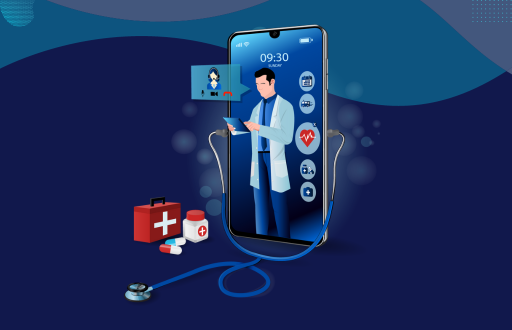 Empowering Healthcare Professionals: The Impact of Custom Software
Read more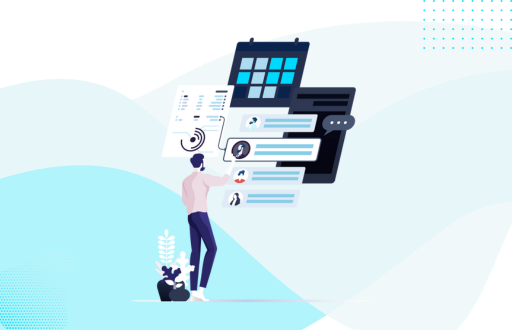 From Manual to Magical: How Custom Software Transforms Administrative Tasks
Read more
Efficiency Unleashed: Integrating Legacy Systems for Seamless Operations
Read more