Research suggests that users of the digital domain spend almost 90% of their time on mobile apps; accounting for about 2 hours 57 minutes out of the 3 hours 43 minutes they spend with their devices daily. It is quite evident from these statistics, that mobile applications have immense potential of hooking the users with an immersive experience if designed perfectly.
Essentially a well-designed intuitive mobile app enhances the user experience and makes users come back for more. This reduces app abandonment and spreads brand awareness, while providing value to its users.
It was observed that nearly 48% of small businesses have custom mobile applications in 2022 and the trend is only going to increase now in 2023; let alone the business big fish! It is an easy way to attract customers, mostly millennials who rely extensively on mobile apps for transactions, trading, shopping, reading, and every other activity they perform in a day. In this saturated app market, how can your mobile app stand out?
Here are some must-have features that need to be incorporated into your customized mobile application to make it user-friendly, attractive and drive more engagement.
Responsive Interface
This is the foremost criterion for designing a mobile app to avoid uninstallations. After downloading the app, a first-time user should understand its navigability, functionality, and value proposition with minimal effort. The app should welcome the users with a "how to" screen to guide them through its flow and make their journey seamless. The features of the app should be responsive across multiple devices and different screen sizes to provide users the value that they expect.
Multi-language Version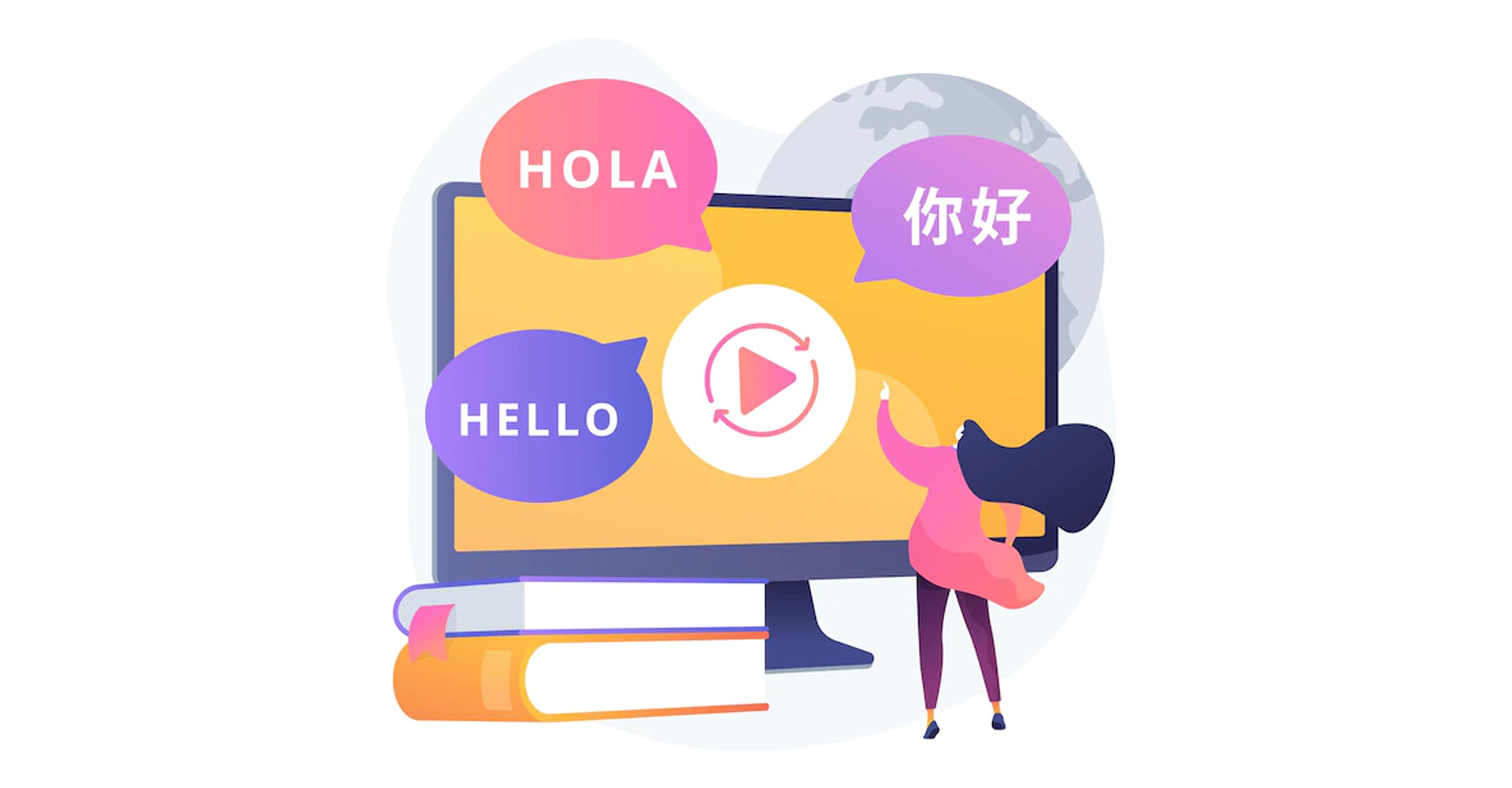 Businesses utilize personalization to align with users' emotions and make their products sell. To target users across the globe and hit their heartstrings with your app, you must make the interface available in different native languages that your target niche speaks. This will make their journey engaging and comfortable, developing a positive brand image for your customers.
Search Button
Users of mobile apps may have different tech skills. Regardless of their expertise, they must be provided with intuitive and quick navigation. Rather than fumbling through different tabs and pages to search for an offering, they'll prefer typing their query in a search bar and hitting the search button to reach their answers in seconds. Your app should offer this opportunity to satisfy your customers' needs and make it a seamless user experience.
Callback and Chat Support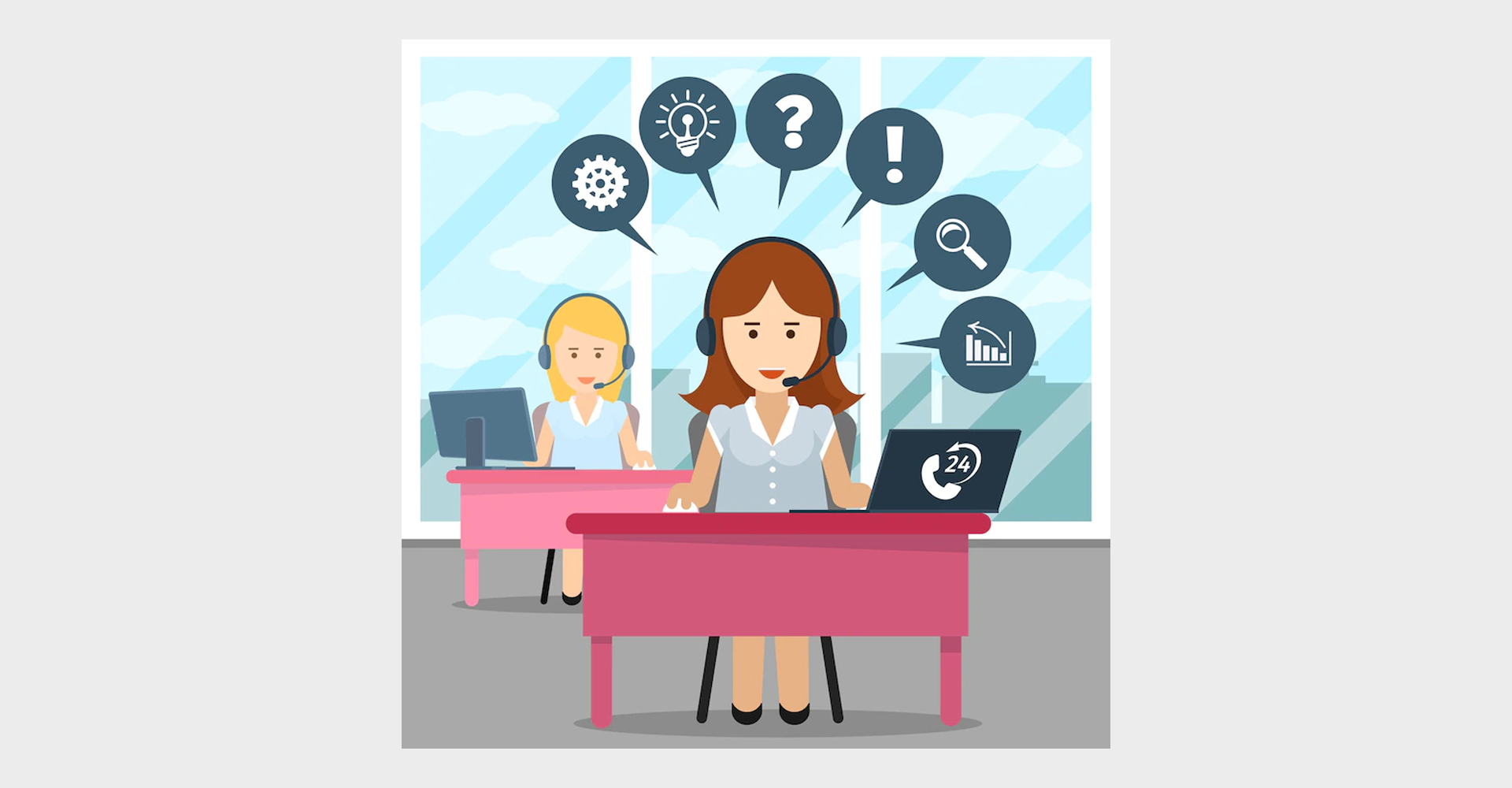 Users may encounter difficulty in achieving their goals through your mobile app. There may be technical glitches, failed transactions, or issues that need support. Your app should have an emergency chat support or callback facility to enable users to reach your support team 24/7. Quick resolution of their queries enhances user experience and develops your credibility in your target market.
Speech Recognition
Using hands to hold the phone and tap or swipe the app becomes challenging when users have injuries or have their hands full. Automatic speech recognition is a feature that helps them use and engage with the app frictionlessly, directing them to their desired tab in no time. This makes it a must-have inclusion to make your mobile app user-friendly.
Augmented Reality integration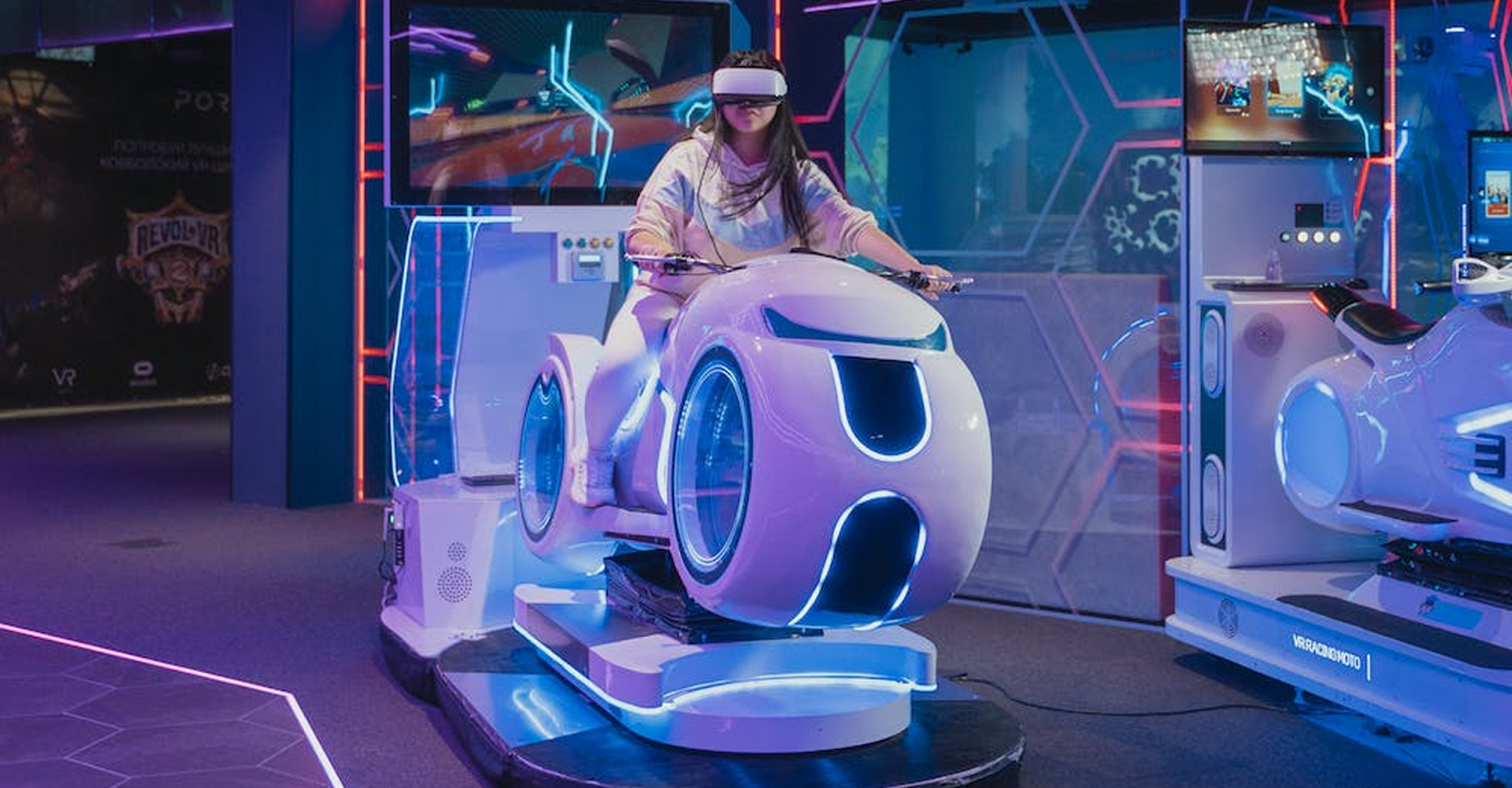 Apps for specific industries like tourism, beauty & cosmetics, gaming, eCommerce, EdTech etc. may use Augmented Reality (AR) to heighten their user experience. This technology helps the user obtain associated information of real-life objects, educating them more about the item they're searching for and aiding in their decision-making. This new age feature is more lively than Virtual Reality (VR) and provides users a 'real' and immersive experience with your app.
Conclusion
The mobile app market is saturated with innovative additions every minute. To stay ahead of your competitors, your mobile application should be intuitive, attractive, and user-friendly with cutting-edge features and technological integrations.
Connect to Deventure to develop a well-designed custom mobile app that includes all the must-have features aligned to your business goals. Our expert full-stack team helps transform your idea into reality with a comprehensive and collaborative app development process. Avail our free consultation now! https://www.deventure.co/submit-project