Published 12th september 2022
Modern-day businesses aim to simplify their business processes with the help of digital tools and services. They deploy dedicated software to manage their daily workflows, integrate internal teams and outsourcing, or intensify their online presence.
Small enterprises and entrepreneurs typically rely on Software as a Service (SaaS) platforms to kickstart their digital transformation. SaaS provides a cloud-based service to host several business profiles and provide them with a number of template features in lieu of a subscription. They require minimal or no technical expertise to operate and can help to save time and costs associated with installing and maintaining software. However, before investing in SaaS for business operations, you must be aware of the features that your company requires and whether in fact SaaS can satisfy your needs.
Here, we compare the pros and cons of SaaS-based applications to give you a fair idea of what they can offer your business and whether you should opt for them.
Pros & Cons of SaaS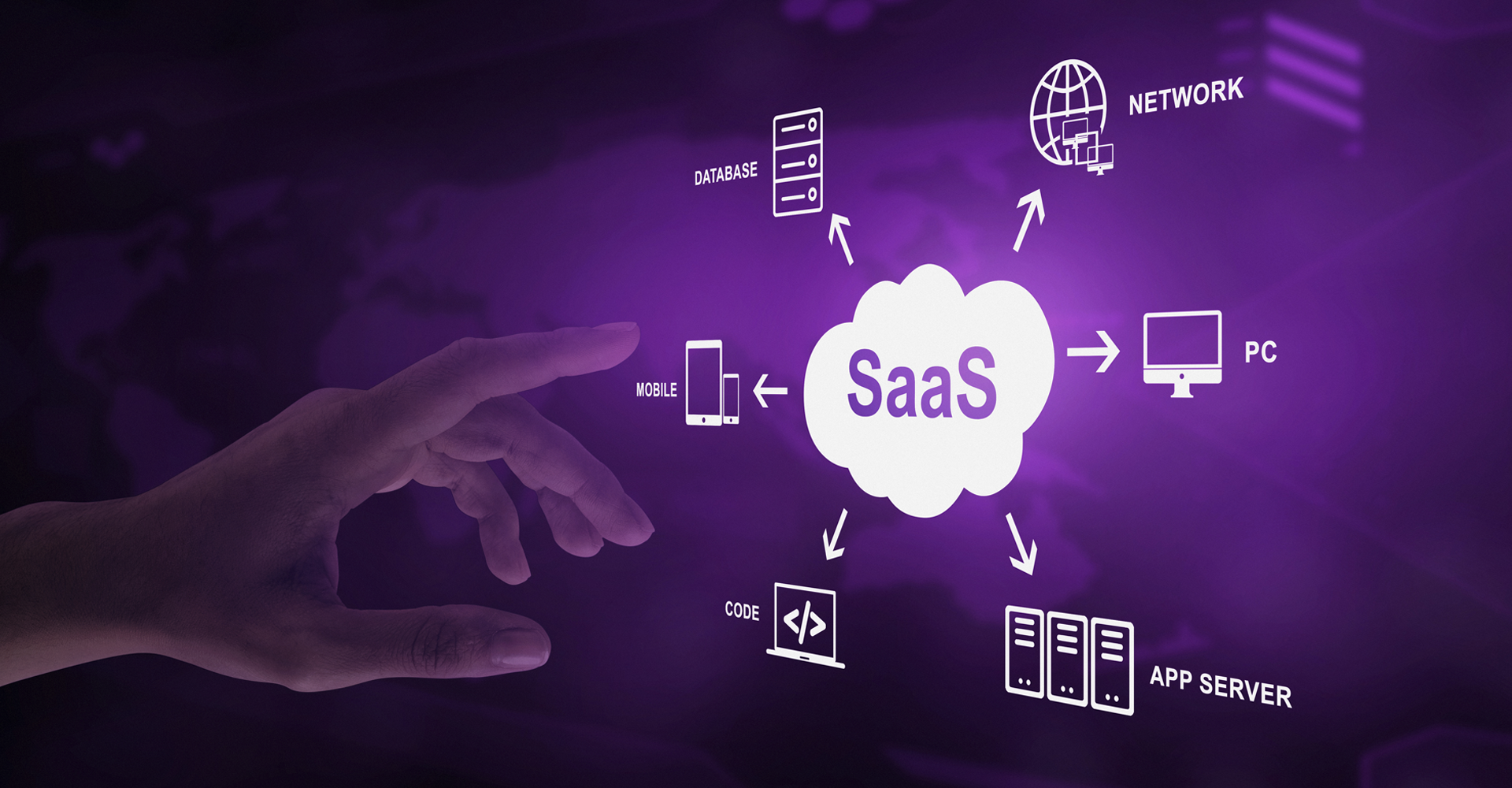 Pros
Maintenance
This is the most important benefit that SaaS provides. It requires no installation or maintenance by individual businesses, as all of the backend technologies, updates, bugs, and fixes are taken care of by the service provider, allowing you to focus solely on your business workflow. Moreover, the licenses and security certificates of your profile are also updated by the SaaS system without the requirement of your intervention. This helps you to run your digital processes smoothly, with minimal dependence on IT experts.
Accessibility
With the increasing popularity of remote working, business data and tools need to be accessible anywhere at any time. A cloud-based profile on a SaaS platform enables employees to log in and access the features from any device or operating system that has an internet connection. This flexibility and mobility of SaaS-based applications integrate the workforce and enhance productivity.
Reliability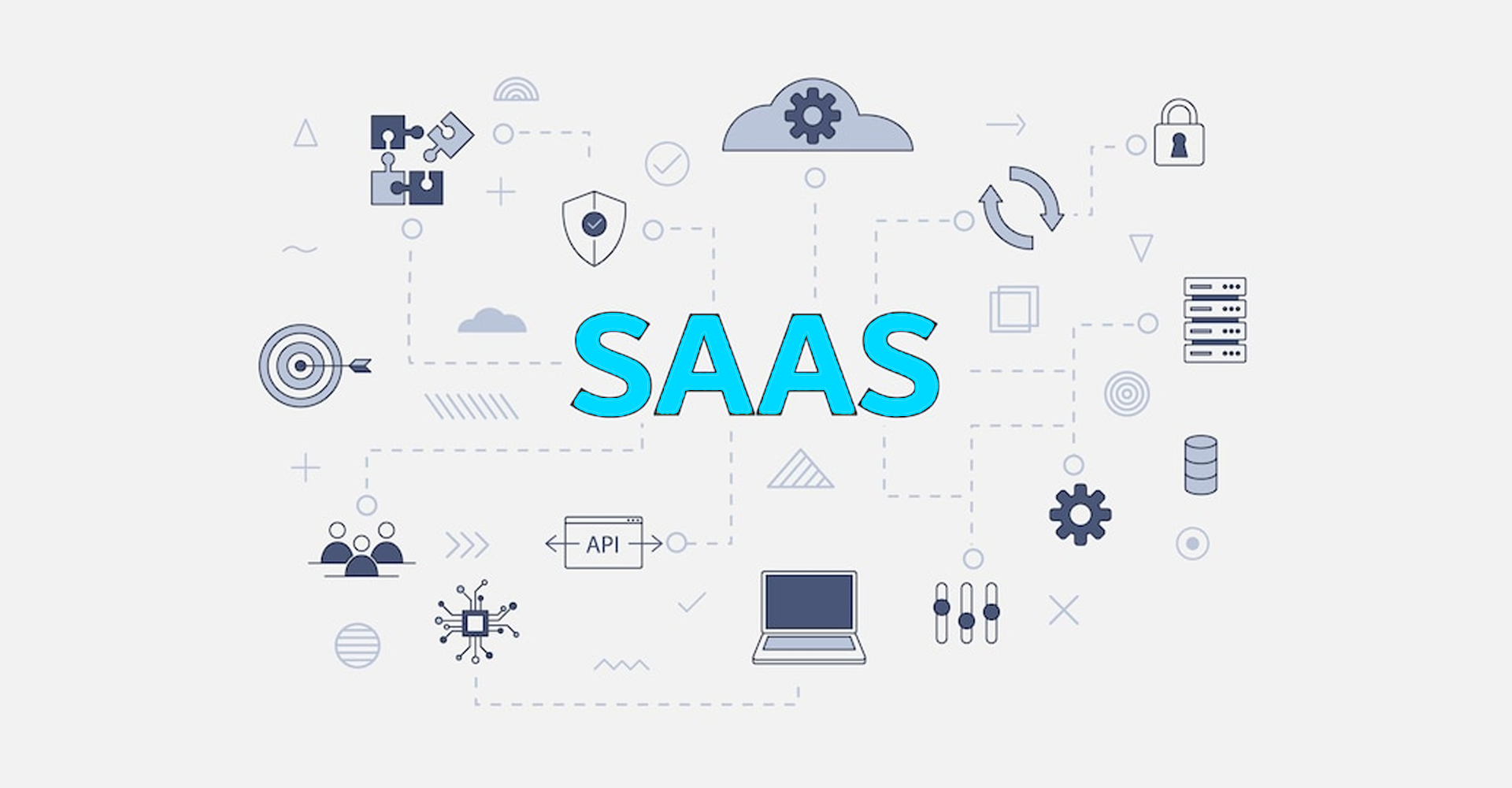 SaaS platforms are robust with their technical soundness, and the authority is taken care of by the service provider. The applications are rigorously tried and tested before being deployed, ensuring high quality and credibility for the users.
Cost
SaaS applications demand no upfront cost for developing and deploying software. They work on a subscription model, allowing businesses to choose from various subscription plans to access features accordingly. Companies can enjoy a steady expenditure per month or annually without having to deal with the stress of excess costs associated with maintenance or upgrades. This helps businesses budget more effectively and cut down investments in IT infrastructure.
Cons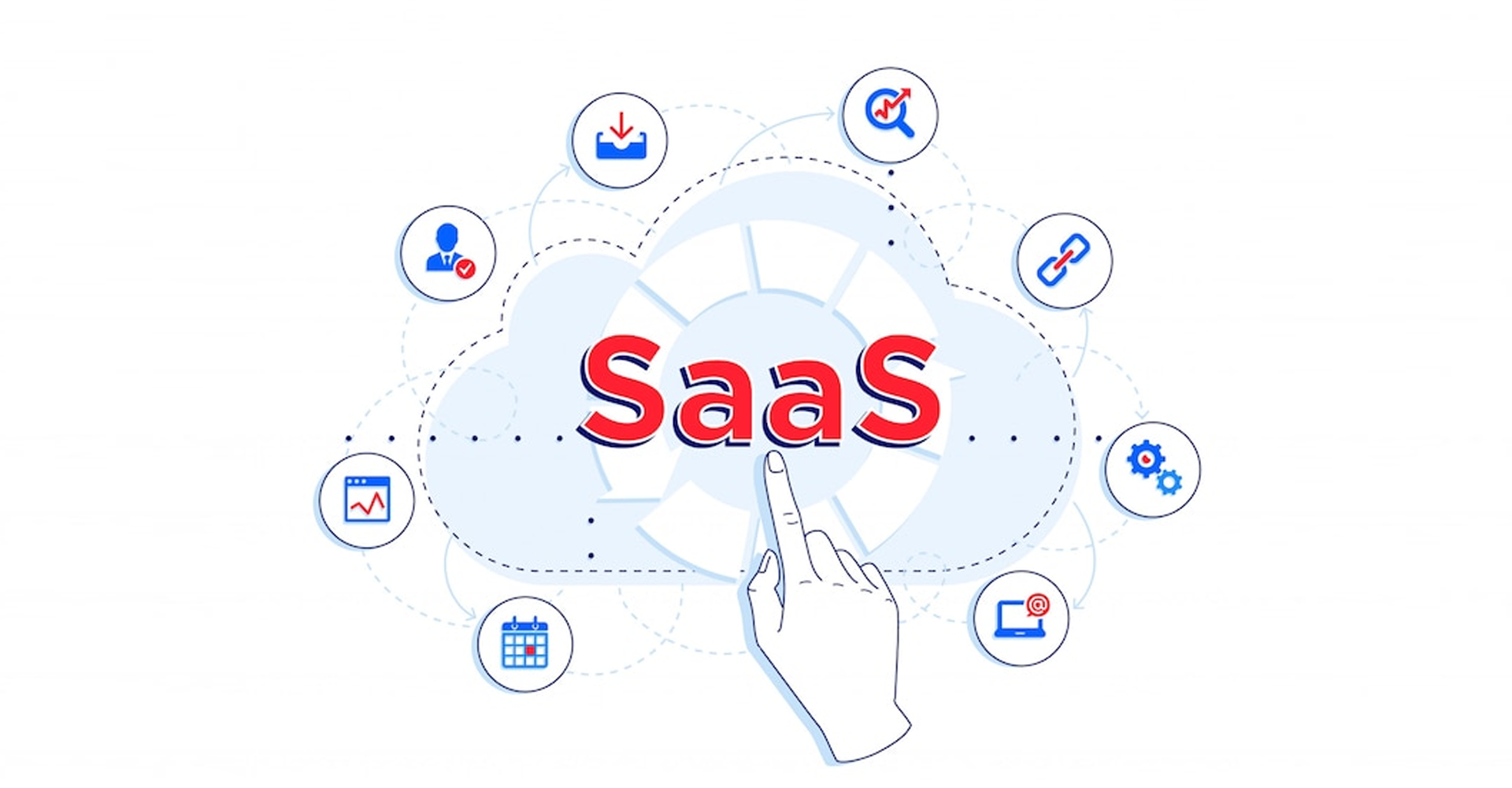 Customization
SaaS platforms offer some template features which your business profile needs to comply with. It neither provides you with the flexibility to customize according to your unique business needs nor addresses challenges specific to your business. It follows a generalized framework that does not stand out, making branding and workflow management difficult.
Security
When it comes to cybersecurity, SaaS is not a console to rely upon. On a cloud-based application, your business data is exposed and can be accessed by unauthorized devices. End-to-end data encryption and endpoint security are mostly not met, while companies also face multiple challenges integrating their own dedicated cybersecurity tool to protect confidential data from malicious attacks.
Recurring expenditure
As mentioned earlier, SaaS works on a subscription model. This means you have to pay on a regular basis as well as for every feature you use. This increases the overall expenditure of businesses while restricting the benefits that they could have leveraged from customized software.
Control
One of the major disadvantages of SaaS applications is the lack of autonomy and authority over the technologies. Businesses have no control over the technological functionalities of their profiles and cannot update their services when they wish to. The dependence of organizations upon SaaS providers to optimize their software may serve as a hindrance to business growth and scaling.
Why should you use Custom digital solutions?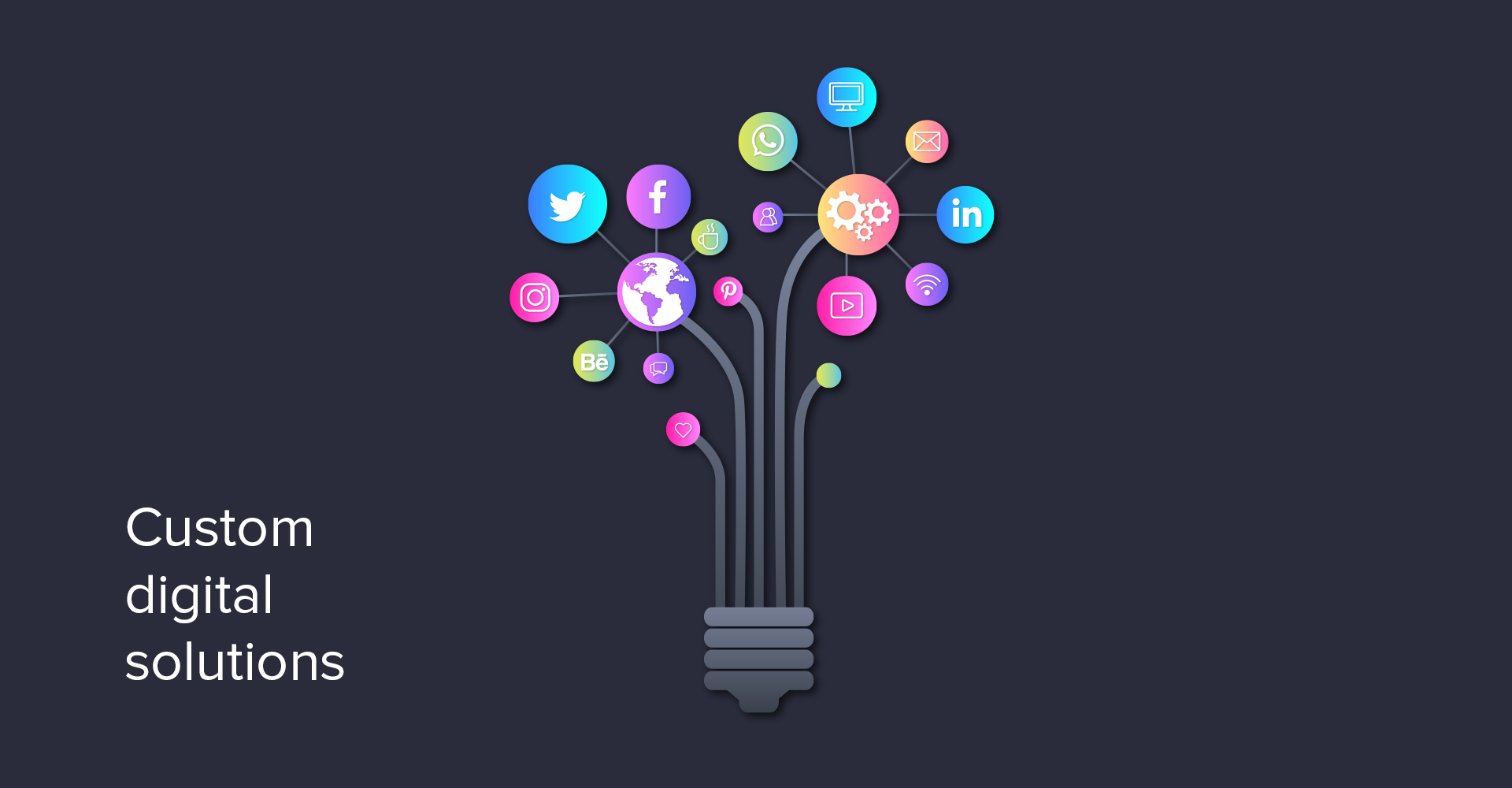 SaaS platforms are good for startups and first-time entrepreneurs who step into the digital world with their business processes. However, scaling your business requires custom-built software that accommodates your goals and gives you complete control over its technology.
A customized digital solution helps you to
- Design the software interface according to your business needs.
- Avail features tailored to your workflow.
- Integrate third-party software to bring all your tools into one console.
- Deploy a robust cybersecurity system to encrypt and protect your data
- Promote branding with a personalized layout.
- Update and innovate your software based on customer feedback and market trends.
- Engage and interact with your customers to enhance their user experience.
Convey your requirements to Deventure, and our full-stack custom software development team will help transform your ideation into reality . Our collaborative and holistic services at affordable prices provide your digitalization with comprehensive support and help you scale your business.