The internet is now essential for almost every business to thrive across the globe. From market research and data collection to workflow management, most business processes are executed online. With a growing dependence on web platforms, there is a necessity for the deployment of bespoke web applications to amplify business productivity.
A custom web app is usually a cloud-based program that lets you log in with a web address and enables you to submit or retrieve data from an online database along with enabling you to perform a wide variety of business specific operations.
The application is developed using technologies like HTML, JS, and CSS, and can be accessed from anywhere with any common web browser like Google Chrome, Firefox, Edge, etc. Web apps mainly consist of features and tools customized to your business needs that can be used to collaborate with your employees, communicate with customers, store and manage data securely, and integrate workflow to enhance business performance.
In this era of technological dependence, a bespoke web platform provides the following benefits to your business.
Data Integration
An enterprise can benefit a lot from a web app. Multiple workers can login from various platforms, and a web app is probably one of the most convenient platforms to work with. Now, data can be present on multiple devices, from a laptop, to a pc, to a handheld or a tablet. Enterprise apps are plenty, but a web app can do a world of good for applications having multiple data sources, multiple inputs and more without the hassle of dealing with disparate apps for various usage scenarios.
A custom web app allows you to integrate all data into one platform so that your employees can access them easily, keep a record of their productivity, and monitor their work progress. It also collaborates between various departments, allowing you to get a holistic overview of your business performance, and strategize your workflow for improved execution.
Market Visibility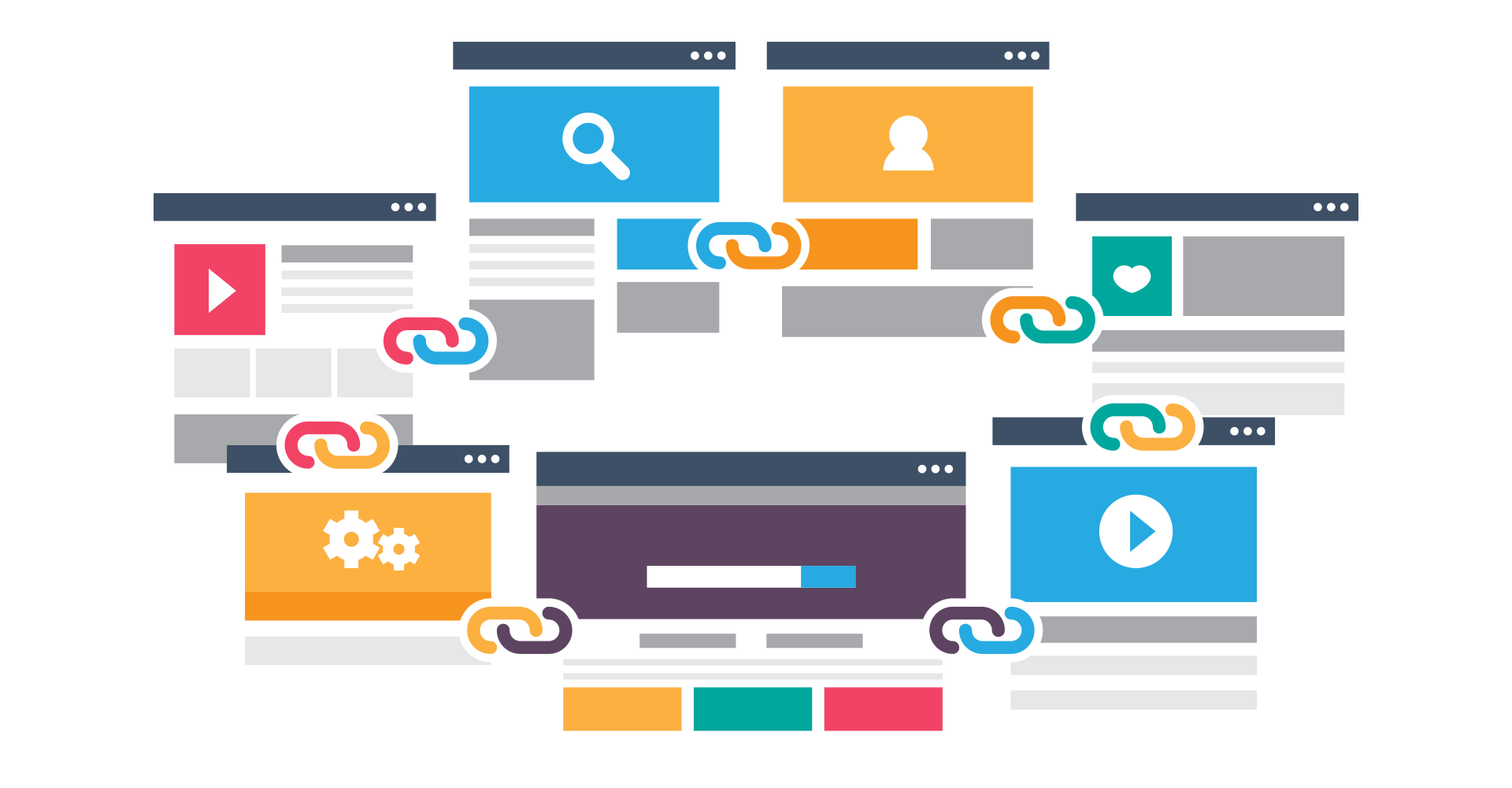 Web applications can be used to pursue market research, analyze collected data, and incorporate market insights into your business strategy to improve your positioning. It also gives you greater visibility of your business with auto-generated reports updated with real-time data. This helps you explore your target niche, comprehend your competitor's performance, and troubleshoot the loopholes in your business process.
Cross-Platform Deployability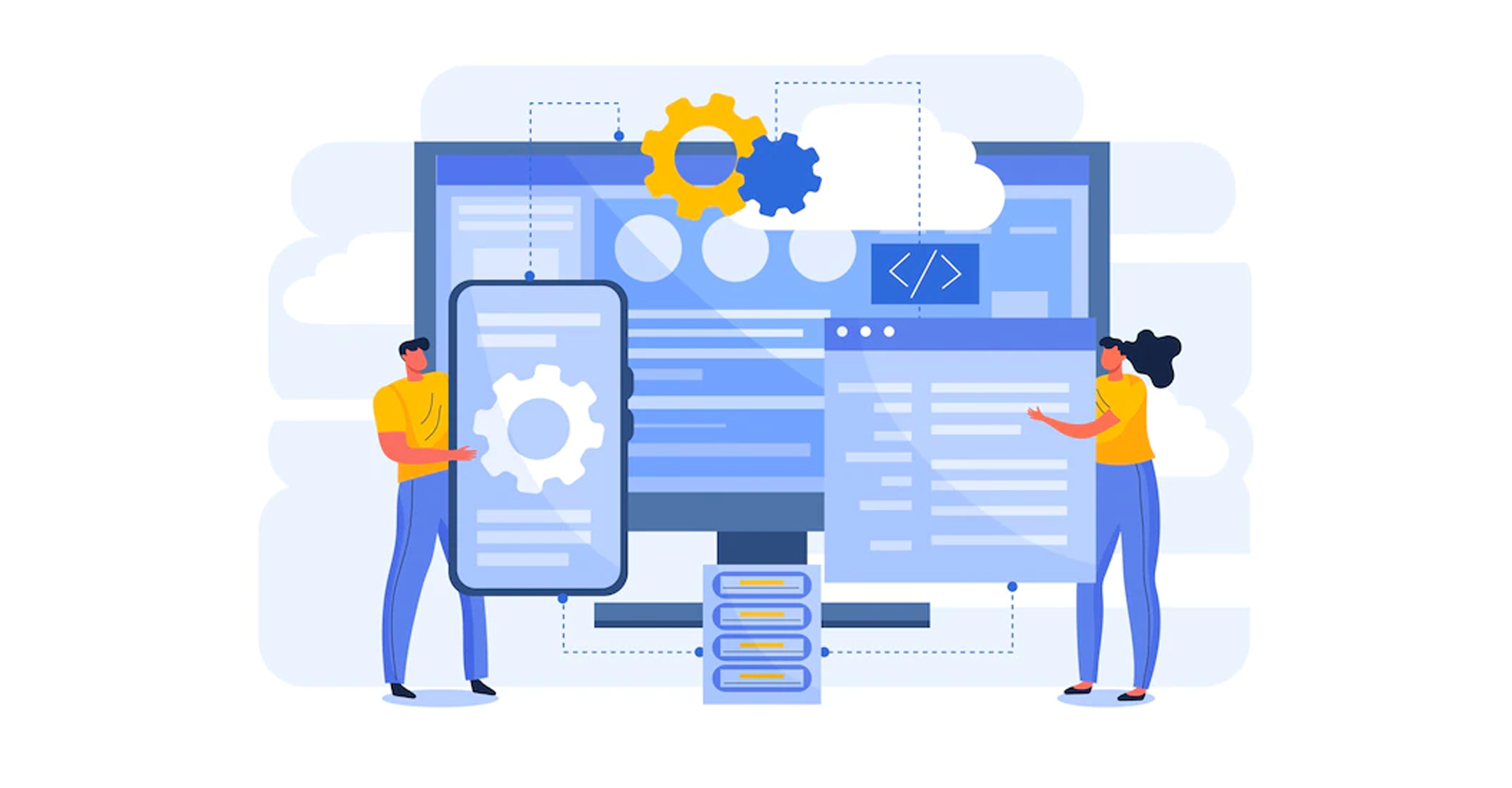 A web app needs no download or installation into your system. It is a cloud-based platform that can be easily accessed from any web browser, across any device and operating system, and at any location, provided you have an internet connection. This allows your employees working remotely to execute their tasks flexibly while accessing company databases without overburdening the inhouse computing resources and their system memory. Moreover, your customized web app shows a uniform interface across platforms that make workflow seamless and intuitive.
Robust Security
A custom web-based application can be integrated with any robust cybersecurity tool to protect your data from malicious attacks. It can provide protection and resilience across multiple endpoints, networks, and cloud ecosystems, easily rolling over security updates with zero downtime and giving users instant access to the updated app version.
Seamless Scalability
In a customized web app, you can incorporate features and resources according to your business needs. The app reflects your business model in branding, user access permission, custom-built interface, and innovation to accommodate evolving market trends in your business strategy. It specifically caters to your business issues and helps you scale with quick upgradation and resolution.
Conclusion
A web-based platform tailored to your business enhances your work efficiency, accuracy, accessibility, data security, integration, and productivity. It is deployable across devices to cater to a larger variety of users. It is flexible enough for you to innovate on your business strategy and incorporate real-time updates to scale as your business grows with time.
Reach us at Deventure to build your customized Web Application. Our full-stack software development team will comprehend your business goal and develop the platform best suited to your needs. Avail a free consultation with our UI/UX experts and developers to know more about our collaborative process. Let us know your project requirements
https://www.deventure.co/submit-project.